Introduction to SYT Wellness Chinese Medicine Clinic
We specialised in treating urban health problems with a specialty in pain management through the use of a range of different traditional Chinese medicine treatments.

Our services include bone settings, weight management, sports injury treatments, acupuncture, and Chinese massage therapy. We also offer Chinese medicine consultations.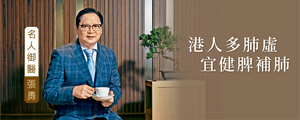 About Our Founder
SYT Wellness' founder Cheung Yung is a graduate from Jinan University's School of Traditional Chinese Medicine. With over 40 years of clinical experience covering various treatments, including acupuncture, bone setting, bruises and sprains, weight management, sports injuries, and more, Dr Cheung is a world-renowned and well-respected Chinese Medicine practitioner.

In the 1980s, Dr Cheung practiced under Foshan Wing Chun Grandmaster Sheng Neng, where he learned traditional medical and martial arts traditions over the span of 30 years. With all the experience he obtained, he published his book "The Handbook for Pain Management" in 2014.

In 2016, Dr Cheung established the SYT Wellness Pain Specialist Chinese Medicine Clinic in Hong Kong, which combines modern science and traditional Chinese medicine, to treat a large number of ailments. Various techniques are employed during the treatment process, including Tuina massage therapy and acupuncture. Given his vast experience, Dr Cheung has been passing his extensive knowledge of traditional Chinese medicine down to students so it can continue to flourish in the future.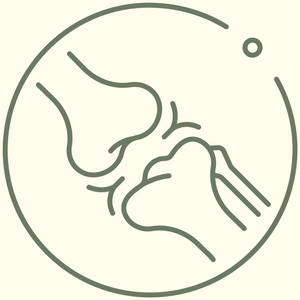 Orthopedics Specialist
Treatments for: bruises, sprains, sports injuries, fractures, dislocations, facial paralysis, commonly used computer-induced hand paralysis, cervical spondylosis, stiff neck (scratching neck), shoulder and neck pain, frozen shoulder, low back pain, muscle strain, waist Muscle strain, frozen shoulder, tennis elbow, golf elbow, mother's hand, rheumatoid arthritis, carpal tunnel syndrome, sciatica, cervical facet joint dislocation, intervertebral disc prolapse, lumbar sprain, lumbar spinal stenosis, pear Syndrome, lumbar spondylolisthesis, lumbar muscle strain, cold back, neuralgia after snake birth, cancer pain, knee arthritis, bone spurs, gout, plantar fasciitis, trigeminal neuralgia, facial paralysis, facial nerve palsy, Degenerative arthritis, rheumatoid arthritis, rheumatoid arthritis, gouty arthritis, sciatica, flat feet, ankle sprain, ankle tunnel syndrome, subcalcaneal fat pad inflammation, Achilles tendinitis, plantar muscles Meningitis, osteoporosis and sequelae of stroke.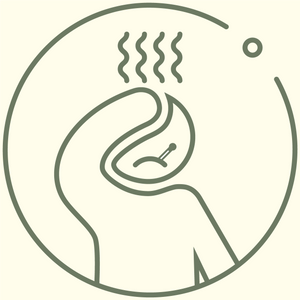 Internal medicine
Treatments for: cold, cough, high blood pressure, headache, dizziness, diabetes, stomach pain, insomnia, constipation, cancer, tinnitus and deafness, stomach pain, fatty liver, insomnia, lupus erythematosus, peptic ulcer, asthma nephropathy syndrome, hyperthyroidism, Hypothyroidism, etc.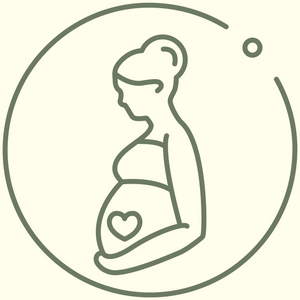 Gynaecology
Treatments for: Irregular menstruation, premenstrual syndrome, perimenstrual syndrome, amenorrhea, dysmenorrhea, vaginal discharge or abnormal discharge, vaginitis, cervicitis, endometritis, uterine bleeding, pelvic inflammatory disease, multiple ovarian syndrome Disease, endometriosis, menopausal gynecological diseases, osteoporosis, breast hyperplasia, breast fibroids, breast cysts, uterine fibroids, breast fibroids, adenomyosis, ovarian cysts, cervical cancer, infertility, inertial abortion .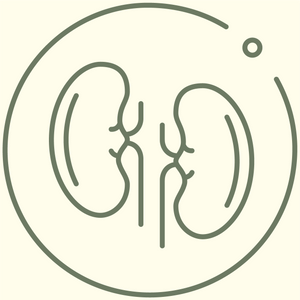 Andrology
Treatments for: prostatitis, benign prostatic hyperplasia, epididymitis, varicocele, seminal vesiculitis, hydrocele, premature ejaculation, non-ejaculation, yang, male menopausal syndrome, impotence, nocturnal emission, male infertility, penis Abnormal erections, Peyronie's disease.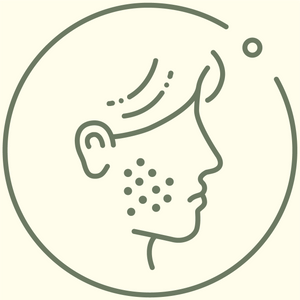 Skin
Treatments for: eczema, acne, alopecia areata, psoriasis, seborrheic dermatitis, rosacea, urticaria, true bacterial infectious skin disease, herpes zoster (snake), itchy and sensitive skin, etc.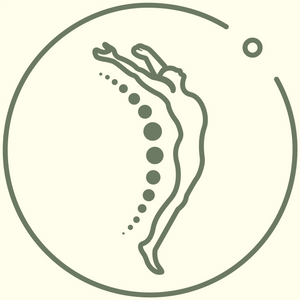 Suboptimal health
Treatments for: three high problems, diabetes problems, dry eyes, fatigue, nasal hypersensitivity, chronic pharyngitis, qi deficiency and blood weakness, cold limbs, dry mouth, hair loss, physical weakness, dizziness, migraine, irritable bowel syndrome, Excessive sweating, frequent urination, forgetfulness, neurasthenia, etc.
Pain Specialist Chinese Medicine Clinic
Wan Chai Clinic
Address: 11th Floor, Henan Building, 90 Jaffe Road, Wan Chai, Hong Kong (Wan Chai MTR Station Exit C)
Phone: 2736 7473

Jordan Clinic
Address: 3rd Floor, Will Strong Development Building, 59 Parkes Street, Kowloon (Jordan MTR Station Exit C2)

Phone: 2736 7033
Email:info@sytwellness.com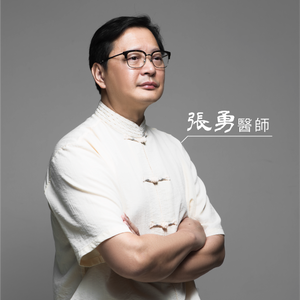 Pain Specialist Chinese Medicine Clinic
Phone: 2736 7473 (Wan Chai Clinic) 2736 7033 (Jordan Clinic)
Email:info@sytwellness.com

Address:
Wan Chai Clinic
11th Floor, Henan Building, 90 Jaffe Road, Wanchai, Hong Kong (Wanchai MTR Station Exit C)

Jordan Clinic
3rd Floor, Will Strong Development Building, 59 Parkes Street, Kowloon
Jordan MTR Station Exit C2

Book Now