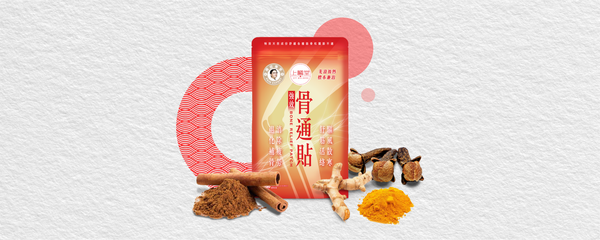 A powerful pain relief patch
A quick pain relief for joint and muscle pain
50% off time-limited offer

Click here to buy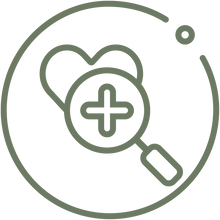 Under the principle of "Superior doctors treat illness before they emerged", SYT Wellness provides professional and high-quality traditional Chinese medical services and health products by combing scientific researches with professional clinical experiences of over 40 years.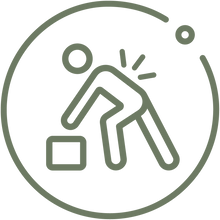 Specialised in urban diseases. Diagnosing and treating syndromes and illnesses by combining the Chinese and Western medical methodologies and techniques.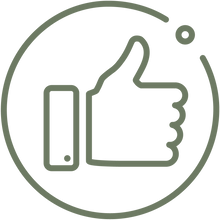 With more than 50,000 medical visits per year, is widely praised and supported by international and local medias and celebrities.
Excel medical cares being borderless - Hollywood stars seek TCM services in SYT Wellness
Mark Wahlberg, the leading actor of "Transformers 4", suffered a shoulder and neck injury during filming of the action scenes of the movie in Hong Kong. It was Dr. Cheung who performed acupuncture treatment for him. Mark was very grateful after the treatment and took this picture on the spot. Pharrell Williams, a famous American rapper, songwriter, record producer, fashion designer and winner of 13 Grammy Awards, came all the way to seek medical treatments from Dr. Cheung, including detoxification and stress relief, so as to enhance his overall endurance and maintain a strong physique.
Detailed news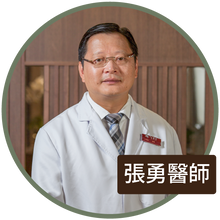 Graduated from the School of Traditional Chinese Medicine of Jinan University, Guangzhou. Currently a registered Chinese Medicine Practitioner in Hong Kong. He is an expert in Traditional Chinese Medicine, acupuncture, orthopedics, chiropractic and bone injuries. In the 1980s, he practiced under the Foshan Wing Chun Grandmaster Cen Neng. With 30 years of diligent study and hard practice, he inherited the genuine traditions under the Lingnan Foshan culture, both medical and martial arts.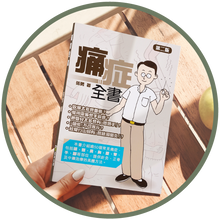 Summarised clinical experiences of over 40 years in his book "The Complete Book of Pain Syndrome", he inherited the traditional Lingnan Foshan medical culture and is an expert in Traditional Chinese Medicine, acupuncture, orthopedics, chiropractic and bone injuries, and being an authority in pain treatment.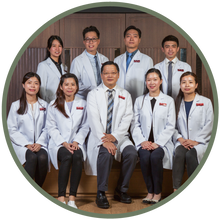 SYT Wellness, being a Traditional Chinese Medicine clinic specialised in pain treatment was establised in 2016. Since its establishment, the clinic is specialised in treating chronic pain of affluence by combining modern medical science with traditional Lingnan medical techniques, including bone orthopedics, acupuncture and massage methods.
Comprehensive Chinese Medicine Treatment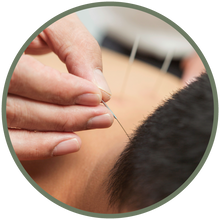 TCM and Acupuncture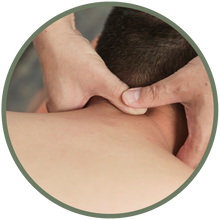 Tuina Massage for Pain Treatment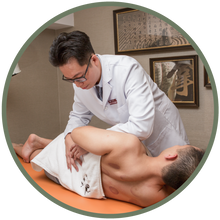 Manipulative Reduction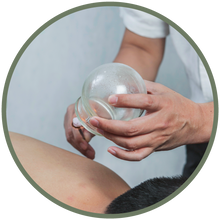 Cupping Therapy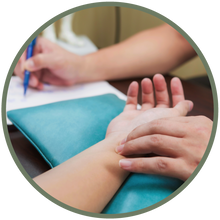 Take the Pulse and Prescribe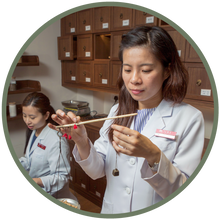 Carefully Selected Chinese Medicine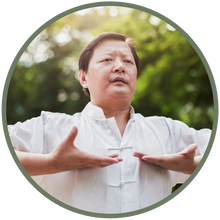 Movement Therapy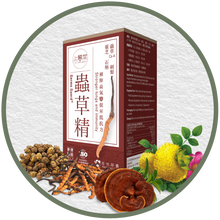 Diet Therapy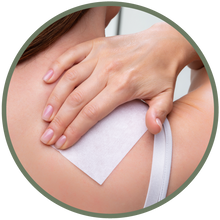 External application of TCM
Pain Specialist Chinese Medicine Clinic
Email: info@sytwellness.com

Wan Chai Clinic
11th Floor, Henan Building, 90 Jaffe Road, Wanchai, Hong Kong (Wan Chai MTR Station Exit C)
Phone: 2736 7473

Jordan Clinic
3rd Floor, Will Strong Development Building, 59 Parkes Street, Kowloon (Jordan MTR Station Exit C2)
Phone: 2736 7033
Book Now